welcome to RAGGED REWARDS
GET MORE.
SIGN UP TO RAGGED REWARDS AND EARN POINTS EVERY TIME YOU SHOP AND FOLLOW OUR SOCIALS.

GET ACCESS TO NEW COLLECTIONS 24 HOURS BEFORE THEY DROP, EXCLUSIVE DISCOUNTS, EVENT INVITES & MORE. WE'LL EVEN GIVE YOU 750 POINTS ON YOUR BIRTHDAY.

JOIN RAGGED REWARDS TODAY AND EARN 150 POINTS JUST FOR SIGNING UP!
WAYS TO EARN

Make a purchase
5 points per £!

On Your Birthday
750 Points

make an account
150 Points
follow us (instagram)
20 Points

sign up to sms (uk only)
20 Points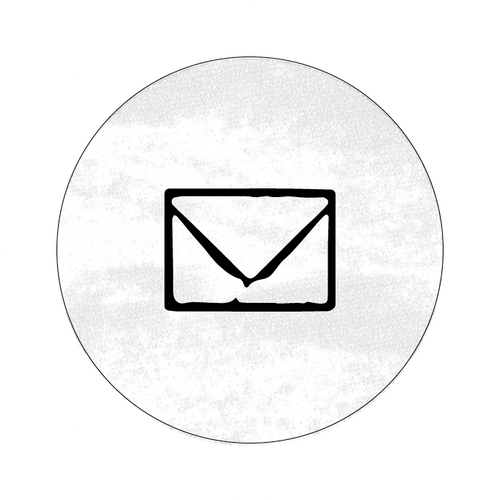 sign up to newsletter
50 Points
MOSH PIT
• 5 POINTS PER £1 SPENT
• EARLY ACCESS TO NEW DROPS
• 24H EARLY ACCESS TO SALE
• BONUS POINT DAYS
• 10% DISCOUNT ON YOUR BIRTHDAY
BACKSTAGE
• 6 POINTS PER £1 SPENT
• EARLY ACCESS TO NEW DROPS
• 24H EARLY ACCESS TO SALE
• BONUS POINT DAYS
• 15% DISCOUNT ON YOUR BIRTHDAY
• EXCLUSIVE DISCOUNTS & FLASH PROMOS
• ADDED TO CLOSE FRIENDS ON INSTA
AFTER PARTY
• 7 POINTS PER £1 SPENT
• EARLY ACCESS TO NEW DROPS
• 24H EARLY ACCESS TO SALE
• BONUS POINT DAYS
• 20% DISCOUNT ON YOUR BIRTHDAY
• EXCLUSIVE DISCOUNTS & FLASH PROMOS
• ADDED TO CLOSE FRIENDS ON INSTA
• SURPRISE REWARDS
FAQ
Who doesn't love a reward? Ragged Rewards means you can collect points every time you shop, follow us on socials, refer a friend – there's lots of ways to earn points. The more points you earn, the more rewards and discounts you'll unlock.

It's simple: just create an account with us and you'll automatically receive 50 points. If you've already got an account, you're automatically enrolled and can start collecting straight away!

You can earn points for different activities such as placing an order, following @theraggedpriest on social and signing up to our newsletter and SMS. Check out the Ways To Earn section in the dashboard for all the ways to earn points. Points collected from placing an order will appear in your account 35 days after the order date (this is to allow a period for returns).

HOW DO I REDEEM MY POINTS?

If you have 350 points or more,
simply log in on the Ragged Rewards page and exchange your points for a
discount code. Copy the code and apply it at checkout. You need to collect at least 350 points for a discount code and you can spend 350 points at a time (you can redeem up to 20% off per order). For example, if you've collected 500 points, you can spend 350 of them on an order, or wait until you've collected over 750 to start spending. Ragged Reward discount codes cannot be used on sale items or in conjunction with any other promo code.

Sign in to your Ragged Rewards account via the key icon on the top right of our website. You'll see your points dashboard and any rewards you have available when you log in.

HOW MUCH ARE POINTS WORTH?

350 Points = 5% off voucher

700 points = 10% off voucher

1050 points = 15% off voucher

1400 points = 20% off voucher